Introducing our first ever luxury chocolate advent calendar, and our luxury vegan advent calendar.
Continue reading

Advent Calendars

It's that time of year again – the country's in the middle of a heatwave as we head down to London to attend the Academy of Chocolate Awards evening.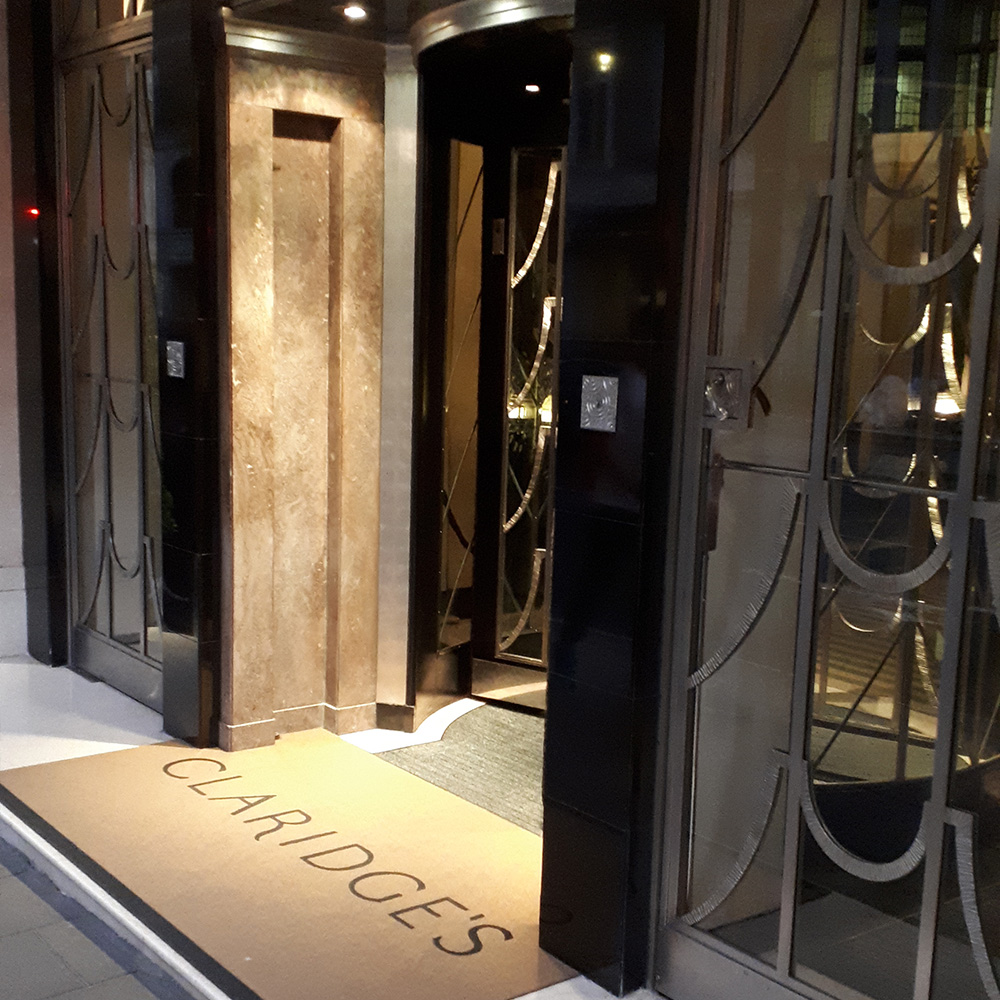 We are delighted to announce the arrival of our new Vegan Chocolate Collection!
We have always said that we didn't want to make any bonbons which sacrificed quality to meet dietary requirements. If a bonbon was vegan, we wanted it to be because the recipe happened to be, not because we had made it vegan through substitutions and compromises. Continue reading Vegan Chocolate Collection