This time last year, we had only just started up, and Easter came and went without us being able to do much about it, so it has been great fun playing around with our range for this year!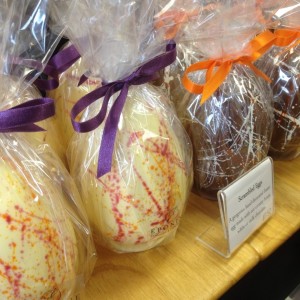 We've been out and about at a couple of foodie events with our Mother's Day and Easter chocolate range, and the customer reaction has been great.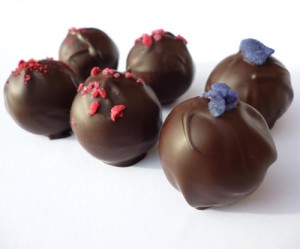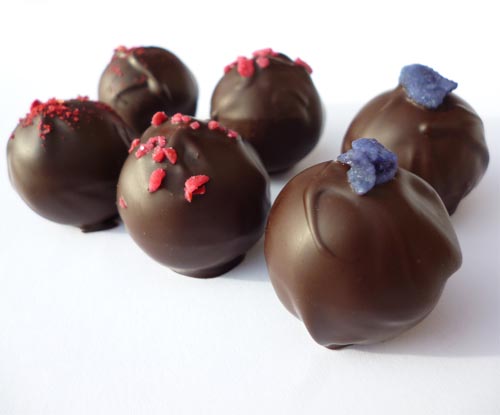 Last weekend saw the Spring Hoylake Food Fair, where we debuted our hand decorated Scrambled Eggs, Simnel Cakes and a new flavour of marshmallow, combining Madagascan vanilla mallow with swirls of creamy milk chocolate.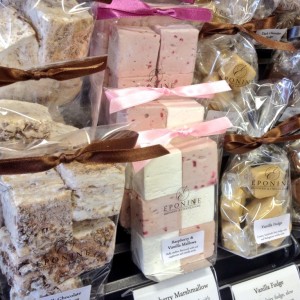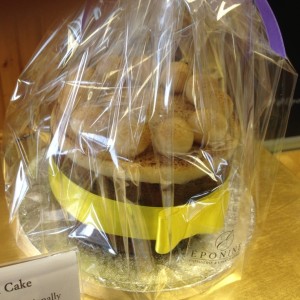 Don't forget that you can still get last minute Easter eggs and gifts from us at West Kirby Farmers' Market on the 28th March. We're also hoping to be popping up around Manchester before then, so keep your eyes peeled for further news. You can also find a selection of our Easter egg range on our online boutique, and at Whitmore & White Food Hall & Wine Merchants.