It's feeling a bit rural here with Bunbun and all his chicks and eggs.
Have a look at our Easter guide below to help you find that perfect gift.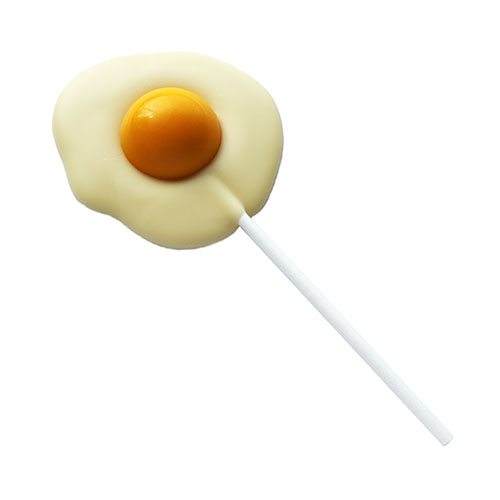 Fried Egg Lollipop – We've cracked a few Easter Eggs to make these delicious fried egg lollipops. They're a new addition to the Easter range, made of sweet white chocolate with a yellow chocolate "yolk". These fried eggs are great for nibbling…. not so great with brown sauce.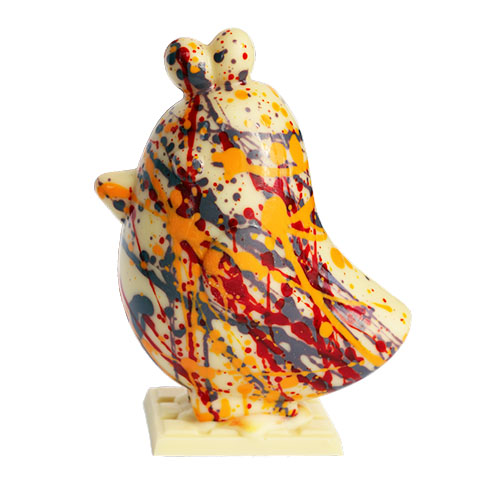 Funky Chick – They've made a welcome return this year to our Easter range. Filled with delicious, creamy white chocolate buttons, these chicks are hand decorated with lots of colour and attached to a white chocolate base. Each bag is finished with a pretty lilac bow, making a great alternative Easter gift.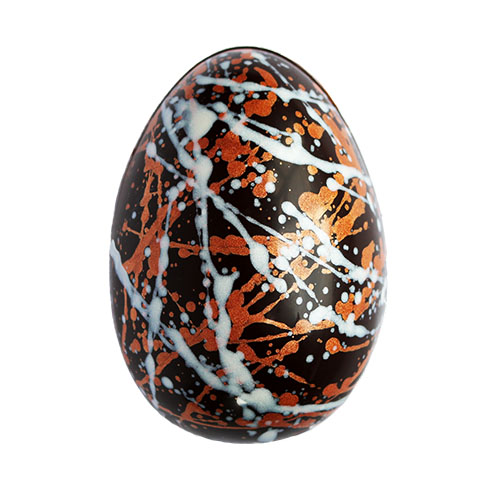 Caramel & Praline Goose Egg – These are a deliciously decadent Easter treat. Layered with our salted caramel and award-winning crunchy praline, these eggs are handmade with rich dark chocolate and decorated in bronze and silver.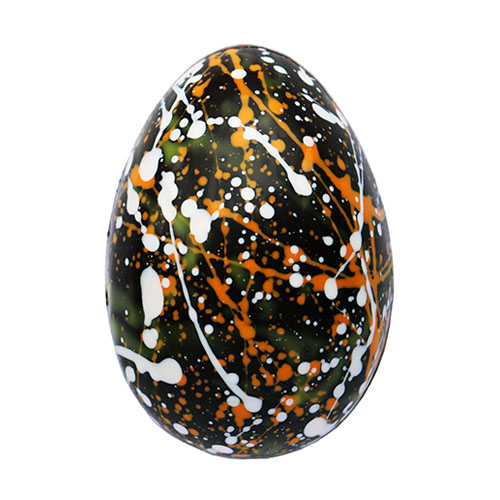 Vanilla Creme Egg – Who can resist this beautifully decorated Easter favourite, especially at this size! A crisp dark chocolate shell hides a centre of vanilla fondant, complete with yellow yolk. These are a great choice for anyone who is vegan, or avoiding lactose and gluten.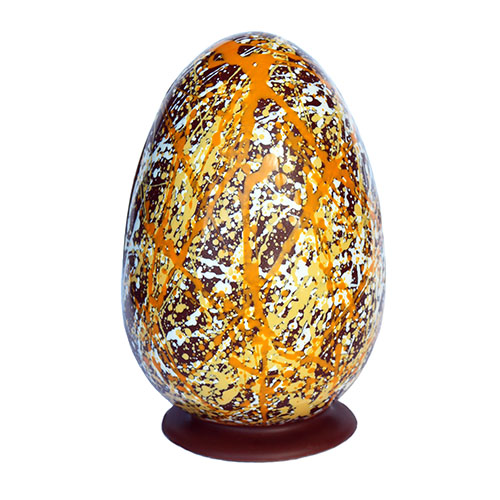 Scrambled Egg – The Easter Egg of dreams – thick, creamy milk chocolate shell hiding a filling of milk chocolate-coated honeycomb pieces. Each egg has a unique "scrambled" decoration on all sides, and is finished with a matching yellow satin bow.
Our Easter range is available to order online now – supplies are limited, so shop now before your favourite becomes out of stock!
Our full Easter range, including an eggsclusive selection of luxury Easter Eggs (not available online), will also be available from us at Ramsbottom Chocolate Festival (8-9th April) and Taste Chocolate in Bristol (15-16th April).
Please order before 2pm on 10th April to ensure delivery in time for Easter weekend.
---
P.S. Want to be the first to hear about news like this, plus exclusive competitions and more? Sign up to receive our newsletters using the form below.
Subscribe to the Éponine Newsletter