After a long wait, the results have been released for the Academy of Chocolate Awards 2016 – here are ours!

It was a couple of months ago now that we posted those parcels down to London, with many, many carefully wrapped and padded chocolates hidden inside. For the next few weeks, we checked on Twitter and Instagram to see if we could spot any of our entries in the many photographs being shown of the judging in progress (I think we might have spotted the Gin & Tonic in one picture). All fingers, toes and everything else were crossed as we then waited patiently for the results.
This was the first time we'd entered our chocolates into awards, and needless to say we were a little nervous. As it turns out, we need not have worried, as we won an award for every item entered!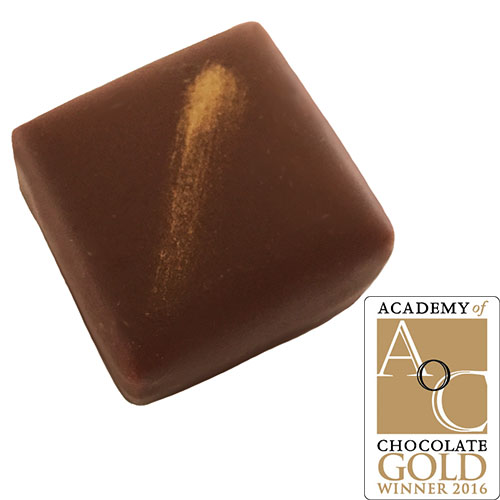 The Peanut and Raspberry Praline was a relatively new recipe which we brought out around Christmas last year, and one that had received a lot of positive comments from customers (and us!). We were delighted that this praline won a Gold award in the layered chocolates category, as it has become a staple of the range, and one that will be sticking around in our permanent praline collection.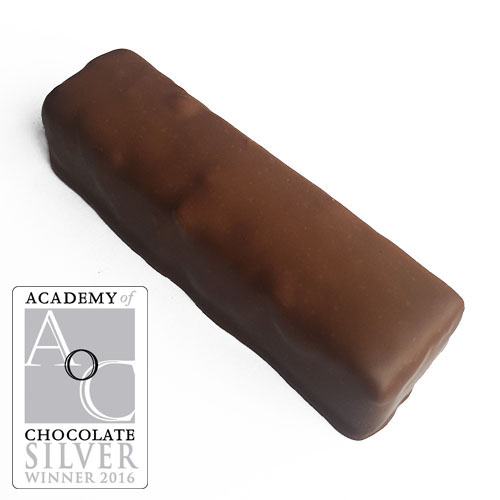 Milk Chocolate and Hazelnut Crunchy Praline has been a part of our chocolate range for a while. It actually became so popular that we made it available as a snack bar as well! This chocolate picked up a Silver award in the pralines category, and continues to be a best seller.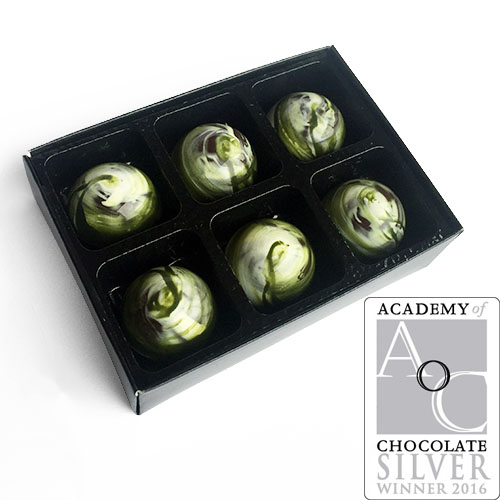 Our Gin and Tonic Truffles also received a Silver award. A new addition to the range, these have only been available via our website for the past few months, and you can now find them in Whitmore & White.
Our drinking chocolates both also picked up awards, with Gianduja gaining another Gold and House Blend receiving a Bronze. This makes the Gianduja Drinking Chocolate our first double gold winner, and it was the only product in its category to take gold in both awards!
We only dipped our toe in the Academy of Chocolate Awards this year, and as they don't seem to run every year, we wish we had entered more! Needless to say, we'll be back next time with plenty more chocolates……..