We put great effort into sourcing the best ingredients for our products, and customers often ask where they can purchase them for home cooking. Many of the products we use are only available in large quantities, and some are only available to business customers, which isn't very helpful when you're trying to make that great looking cake from your favourite patisserie cookbook. We say "let no cake go unbaked!", so you can now find a range of the finest quality ingredients in our online shop, available in sensible quantities for use by home cooks, and perfect for any recipe!

Of course, we had to start out with chocolate, and we've selected a range of ultra-premium couvertures from Valrhona. This legendary French chocolate brand is used in many of the best patisseries and Michelin-starred restaurants around the world.
Each of the chocolates we've selected from their range have a very individual character, and are ideal for a wide range of chocolate making and baking applications (you'll find tasting notes on the different chocolates on each ingredient page). You can purchase these fabulous couvertures in 50g taster packs to help choose your favourite. For for home baking and budding chocolatiers, there's 250g and 500g bags, and even 1kg bags for bigger projects.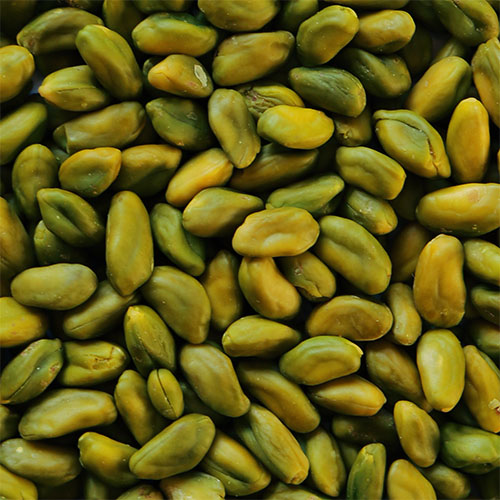 Alongside chocolate couvertures, we've selected a few items which are perfect for adding finishing touches to your homemade cakes and truffles. This includes premium nuts such as lightly roasted hazelnuts and beautiful skinned pistachios, with their bright green colour and wonderful creamy texture. You'll also find more specialist items such as Paillete Feuilletine (caramelised wafer pieces used to add taste and texture to chocolates and cakes) and nibbed cocoa beans (a super food full of anti-oxidants with a delicious chocolate flavour).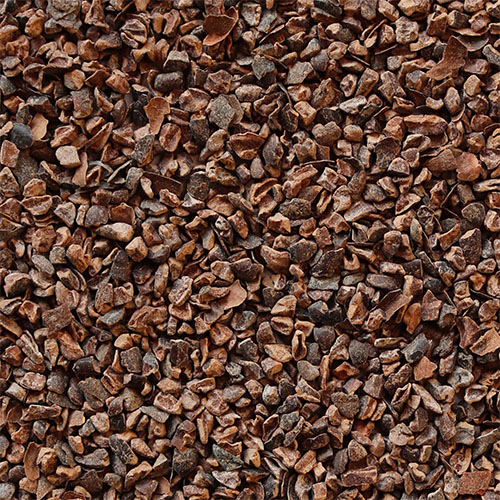 We've started off the ingredients section with a few of our favourite products, and will be adding to and expanding the range over time. If there's any specialist ingredients you'd like to see on here that you can't easily get hold of, please let us know (contact us here). And of course, keep baking!
P.S. Join the Eponine newsletter to find out about new ingredients added to our range, and all other product launches, promotions and exclusive competitions.
Subscribe to the Éponine Newsletter