This weekend saw our first double outing at Altrincham Market, and we were lucky enough to enjoy the space of a double stall on Saturday, which came in very handy considering that we had brought the kitchen sink!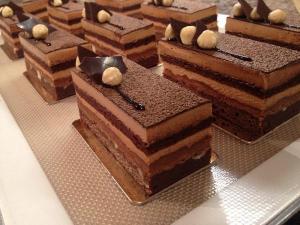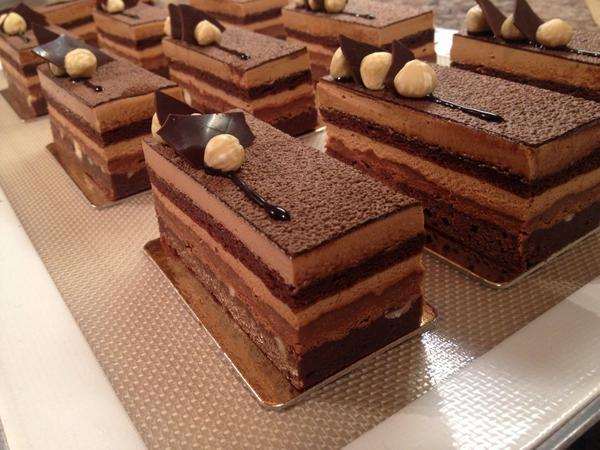 Altrincham also saw the debut of our new patisserie – "Nocciola". Hazelnut brownie, topped with praline crunch, coffee & milk chocolate mousse, and flourless chocolate sponge, finished with hazelnuts and chocolate shards. After such a positive reaction to both the Nocciola and the Valencia, I think they'll both have to make a return soon!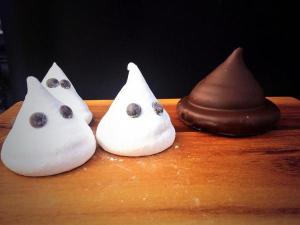 We'll be returning to Altrincham next Saturday (18/10) for the last time this month, so don't forget to stock up on your Hallowe'en treats!