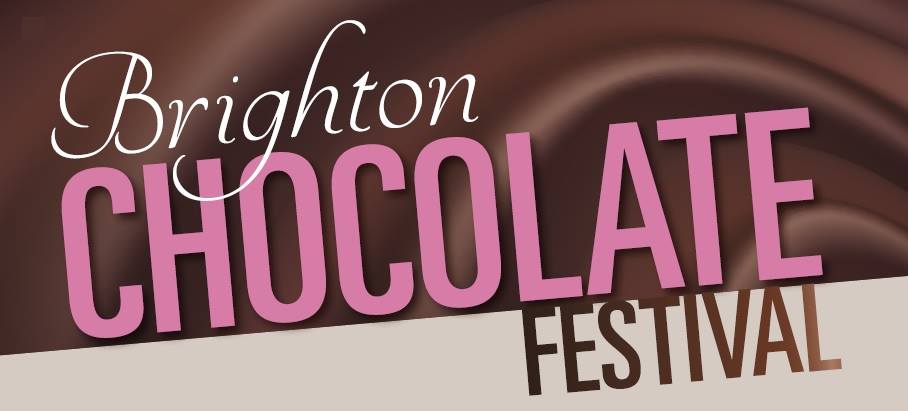 In just a month's time, we'll be carefully packing everything up and heading down south on a 6 hour drive to Brighton Chocolate Festival.
Join us for a weekend celebrating all things chocolate at the Hilton Brighton Metropole, a beautiful seafront setting within easy reach of London.
The festival runs on:
Saturday 12th & Sunday 13th October, 11am – 5pm
Now in its second year, Brighton Chocolate Festival brings together chocolatiers and chocolate lovers from all over the country.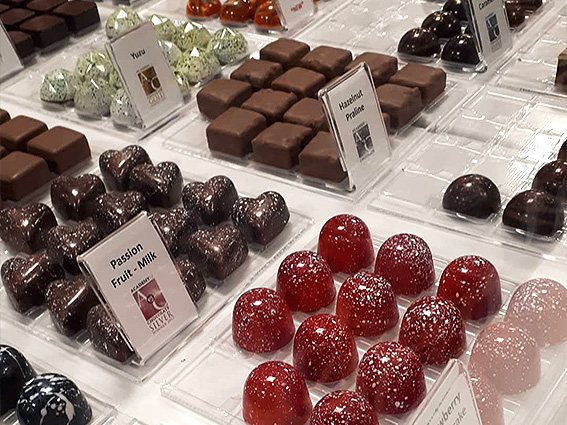 Part of our chocolate display at the first Brighton Chocolate Festival in 2018
Entry is free, as are the stage shows, chocolate tastings and pairings which run across the weekend.

With Halloween just around the corner, we'll have some spooky seasonal treats and gifts alongside our range of bonbons, bars and confectionery. There might also be the first hints of Christmas with us too, if we have any time left after making all the other chocolates!
For more information, please visit
brightonchocolatefestival.com
---
Subscribe to the Éponine Newsletter by clicking the button below and be the first to hear about events like this, along with special offers, promotions and exclusive competitions throughout the year. Clicking on the button will open a new window or tab to take you to our signup form.