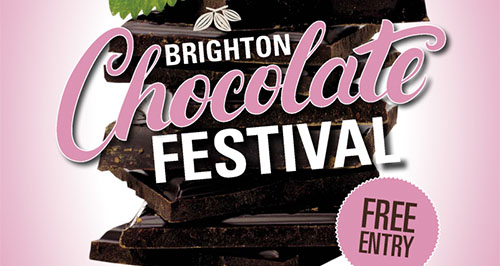 We had a great time at the first ever Brighton Chocolate Festival!
We had been looking forward to exhibiting at the London Chocolate Show again around this time of year, but unfortunately it was cancelled for 2018. Luckily, Discover Cacao stepped in to organise a spectacular chocolate show in Brighton instead!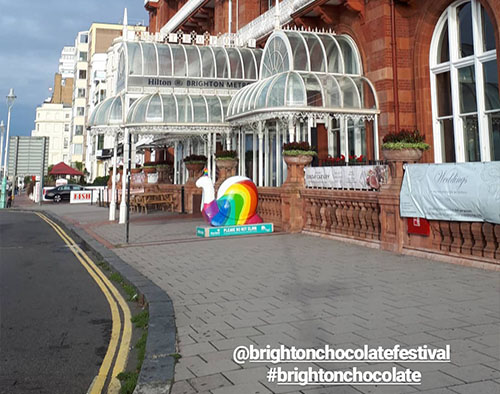 Of course, a chocolate festival in Brighton meant one thing…. ROAD TRIP!
In fact, it was the furthest we've ever taken our chocolates – a 6 hour trip to the beach.
Luckily they all arrived safely…
The festival saw 6500 visitors in a short 12 hours spread over the 2 days. The room was so full at one point that the air conditioning couldn't keep up, leading to a lot of panicked chocolatiers worried about melting. Luckily, the event staff got it sorted and by day 2 we had some additional fans keeping things cool.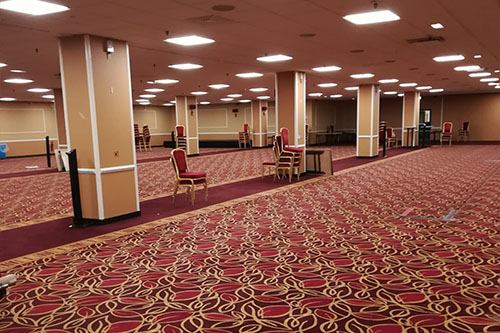 In between the madness, we managed to fit in a walk along the prom to the famous pier, and a quick dip (well, 1 very cold foot) in the ocean, as well as admiring the local wildlife.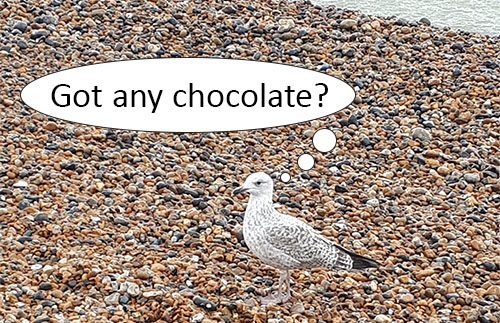 The Brighton Chocolate Festival is back next year on 12-13th October 2019
– will we see you there?
---
Subscribe to the Éponine Newsletter by clicking the button below and be the first to hear about special offers, along with new products, promotions and exclusive competitions throughout the year. Clicking on the button will open a new window or tab to take you to our signup form.