Thank you to all the customers who visited and everyone involved with The Chocolate Show in London!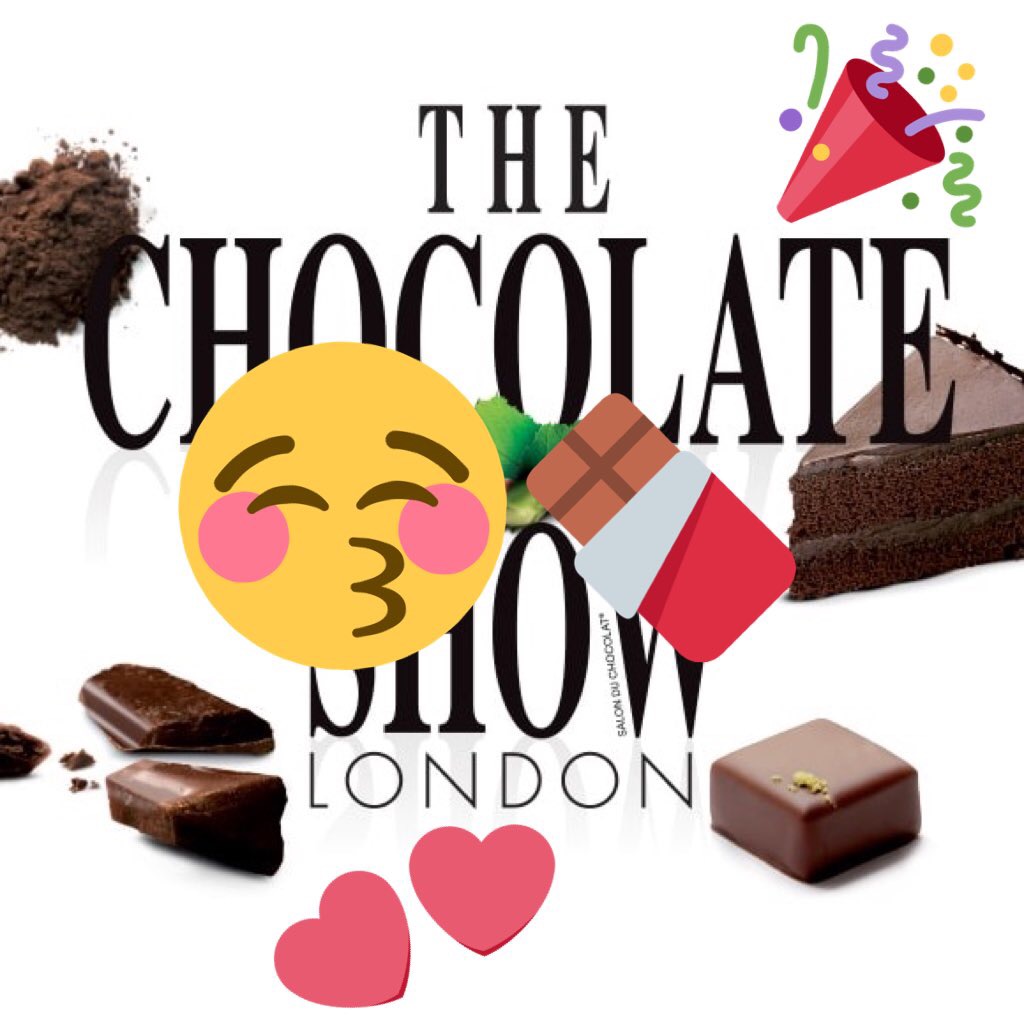 We were delighted to be in the company of so many great chocolatiers, from literally all over the world. Although on the first night we were happy just to have made it in time! Note for the future – when driving from Manchester to London, do not trust the journey time the satnav tells you!
The show was incredibly busy, so unfortunately we didn't get to take many photos as we honestly didn't have a moment's pause. The few we did manage to grab were mostly during setup each morning, before the mad rush began. We loved the busyness of it all, and it was wonderful to see so many people enthusiastic about artisan chocolate.
For our first time in London, we decided to push the boat out with the number of chocolate flavours we were bringing. After realising that there were going to be far too many for our usual chocolate cabinet to cope with, we updated the display to lay them all out together. It certainly seemed to catch everyone's attention and was the subject of a lot of photographs by customers.
If you weren't lucky enough to attend, have a look at the video below to see our full chocolate display, including lots of new flavours alongside customer favourites!
As you may have also spotted near the end of the video, we also launched our new chocolate bars and barres at the show. We received great feedback on both of these, especially the new chocolate bars. We wanted to create a bar range with just as much character as our individual chococolates, so combined brand new flavours with eye catching decoration. They'll be available on our website soon (join the newsletter to find out when), so all you need to do now is decide which one to try first!
Speaking of videos, did you spot this video of our head chocolatier Chris getting interviewed at the show by Cherie (aka That Chocolate Girl)?
There was also a Choco l'Art section of the show, where chocolatiers recreated famous works of art using chocolate. See our snaps of a few of them below:

We didn't take part in the Choco l'Art this year….. perhaps next time.
Part of the show you could find us in were the new Mini Taste Tripper tours by Jennifer Earle – guided tours around the show highlighting specific themes in chocolate. We were one of the stops on the "Gin and things" tour, showcasing alcohol themed chocolates with our award winning Gin & Tonic chocolates.
There was serious intention every day to visit all of our chocolate friends and take a photo of their beautiful stands, but everyone was so busy, we didn't get much chance. We did get a couple of shots of some of them (see below). Sorry to everyone we missed! We also met some wonderful chocolatiers for the first time, both from the UK and abroad, some even all the way from South Africa!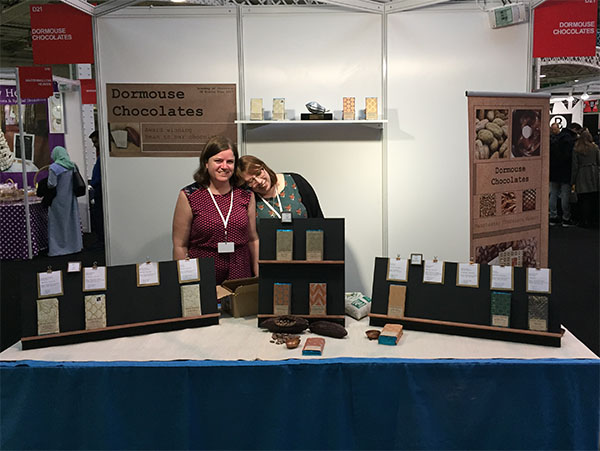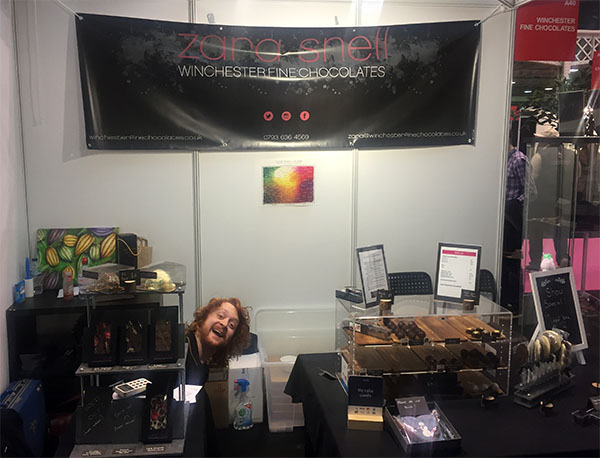 A huge thank you to all the customers and other chocolatiers who made this event so amazing. We can't wait to go back and do it all again next year!
---
Want to know where we're popping up next? Subscribe to the Eponine newsletter and be the first to hear about big shows we're attending, along with information about new products, promotions and exclusive competitions throughout the year.
Subscribe to the Éponine Newsletter