Happy New Year!!!
2016 was a crazy year for us, and we're looking forward to an exciting 2017, so here's a quick look back and a preview of what's to come….


We've been busy working on a new range of chocolates, and searching for the ideal packaging to show them off. Packaging is so important for chocolates, both for presentation and to keep them safe. We really wanted to find boxes that reflect the quality and care that goes into creating each chocolate. After a lot of searching, we have sourced a beautiful range of magnetic gift boxes in which you will be able to find our future collections.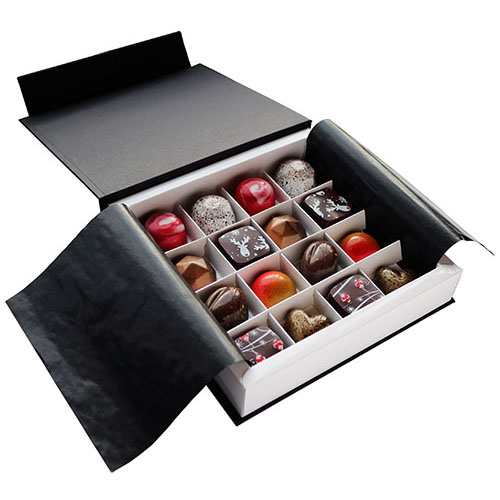 Looking forward to 2017, we are preparing for a very heart-based time in the lead up to Valentine's Day. Look out for our Valentine's chocolate collection and other products appearing in our Online Boutique over the coming weeks, and many other exciting new products which we will be releasing over the coming months.
Thanks for reading, and for all your support throughout 2016. We would like to take this opportunity to wish you a Happy New Year, and look forward to a very exciting 2017 for everyone.
P.S. Don't forget to subscribe to the Eponine newsletter to make sure you're kept up to date with new product launches, promotions and exclusive competitions.
Subscribe to the Éponine Newsletter